Woodworking is an amazing hobby. It helps people focus and develop project planning skills. Besides, it brings joy and satisfaction to your life.

However, many have wanted to unleash their inner craftsmanship and create stunning pieces of furniture or art but are held back by the fear of beginning. More often than not, the fear of beginning limits us.

With so many tools, types of wood, and techniques to learn, it's easy to feel intimidated. But worry not because this beginner's guide will show you how to start with the basics, invest in quality tools, practice proper safety, choose the right wood, and plan your project. Let's go!
Start With the Basics
Whenever you want to learn a new skill, it is always best to start from the basics. The basics of woodworking include types of wood, the different types of tools and their use case, and how to use each tool. Understanding these basics will lead you to a successful and fulfilling woodworking experience.

The internet is the best resource for learning woodworking. Watch woodworking videos on YouTube and other platforms, and read books for granular details on specific concepts. You could also join a woodworking class or workshop that accepts absolute beginners.

Invest In Quality Tools

Although they say that it is always the simplest tool that gets the work done, it helps to get the best quality. High-quality tools will enable you to produce quality work and make the learning experience enjoyable. Look for tools that are durable, comfortable to use, and made by reputable manufacturers.

Practice Proper Safety

As a woodworker, you'll be working with sharp items like nails and saws, and powered tools. The tools could be dangerous without proper safer measures. For example, always wear eye and ear protection, use push sticks when cutting narrow pieces of wood, and avoid loose clothing or jewelry that could get caught in tools. Also, ensure your tools are in good working condition, and your workspace is clean and free of clutter.

Plan Your Project

We mentioned earlier that woodworking helps you develop project planning skills. However, to achieve the goal, you must always create a plan before embarking on any woodworking project. Ensure the plan captures the sketch or blueprint, the materials and tools needed, and the project's estimated duration. 

Choose the Right Wood

If the basics phase is taken seriously, you should learn everything about wood, including the popular types – crucial information at this stage, including how to differentiate wood types based on properties. The properties affect how the woods are cut, sanded, and finished.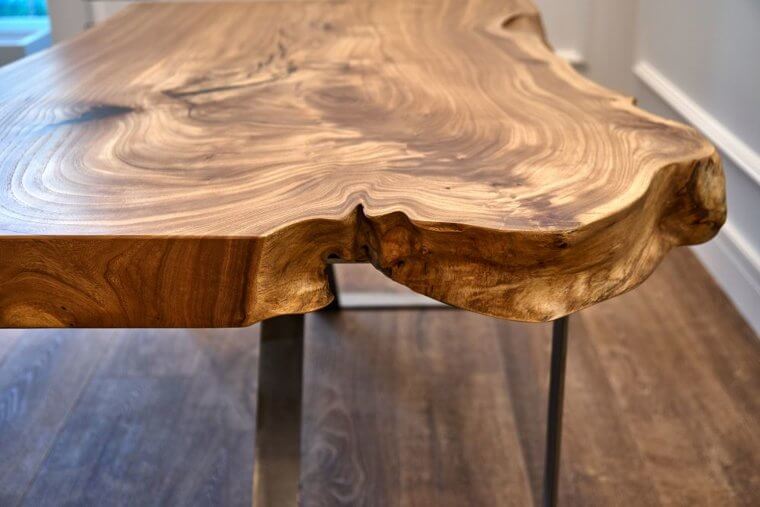 Measure Twice, Cut Once

Ask any experienced woodworker about the best advice they can give beginners, and you'll most likely hear, "Measure twice, cut once." This knowledge is crucial because wood cannot be restored to the previous state – there is no going back once cut. So, always double-check your measurements before making a cut. Taking the extra time to measure accurately will save you time and frustration in the long run.

Practice, Practice, Practice

Like any skill, woodworking takes practice to master. Please note that your first projects may not turn out as you expect. So, do not be discouraged if it happens. Instead, take each project as a learning opportunity and keep practicing. Over time, you'll become more confident in your abilities and produce work that you're proud of.

Final Thoughts

Woodworking is a wonderful hobby that allows you to create beautiful and functional pieces of art and furniture. We discussed several tricks you could apply to guide you through the initial stages of learning the skill. Applied correctly, the tips will help you master the craft sooner than you think. To recap, remember to start with the basics, invest in quality tools, practice proper safety, plan your project, choose the right wood, measure twice, and practice, practice, practice. Happy woodworking!