While we all love to dine out occasionally, these days, people are finding it difficult to justify paying the ever-increasing prices of dinner at their favorite diner.
But that doesn't have to be the case! Don't cancel that candlelit dinner for two just yet, because we have you covered! Did you know that restaurants have designed their menus to make you spend more money? Yes, many of us have similar habits when it comes to ordering food, and restaurants take advantage of these traits. With these 25 money-saving restaurant hacks, you can stay one step ahead. Keep reading to find out more!
Look Left
Here's a human habit you were probably never aware of—until now! People's eyes are naturally drawn to the right side of a page when they read something. Restaurants are aware of this fact, and as a result, the products on their menu that are the most expensive are located on the right side of the page. Check out the choices on the left side of the menu first for more affordable dishes.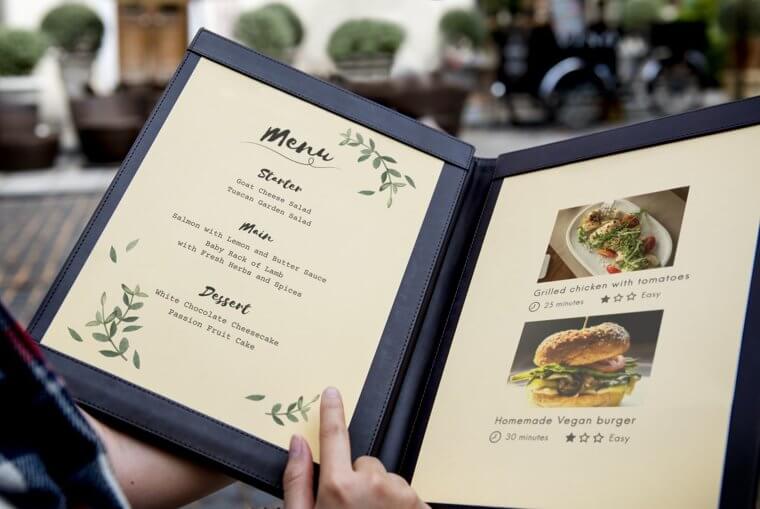 You might discover that the establishment has summarized its starters to the left. Often, an appetizer can serve as a complete dinner at a more affordable price point.
Avoid the Set Menu on Special Days
On Mother's Day, literally, everyone and their mother will be dining out to celebrate the head of the household. On this day and other special days, like Valentine's Day, many restaurants maximize their profits by offering only special, set-price meals. You might think you're getting a good deal with these menus until you realize the $75 four-course dinner is significantly more costly than the a la carte entrée and main course you would normally go for.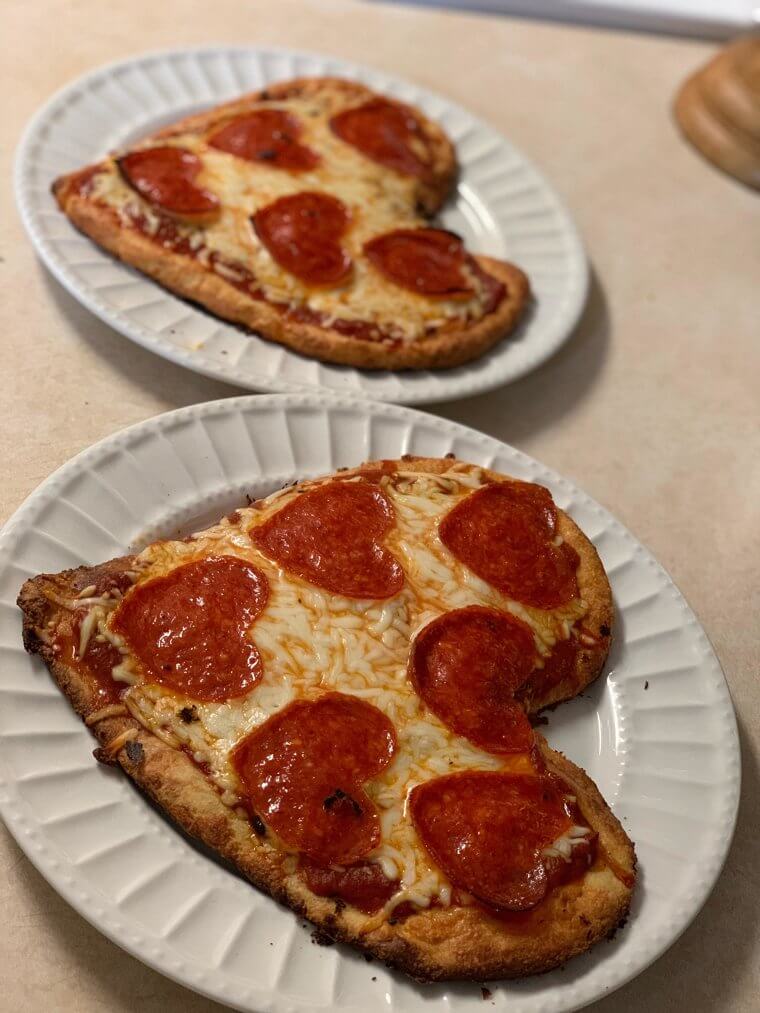 Try going out to dinner the day before a holiday to celebrate. It will work out cheaper, and you will have no issue finding a table!
Create Your Own Personal Restaurant
Get takeout from your favorite restaurant and eat it in the comfort of your own home. Costs like tips for servers, extra drinks, and other expenses can all be avoided. Light some candles for the perfect atmosphere, or snuggle up to a movie and a meal. Getting just the main dish will drastically reduce the price, and you could easily make a fast side dish of roasted vegetables and potatoes yourself!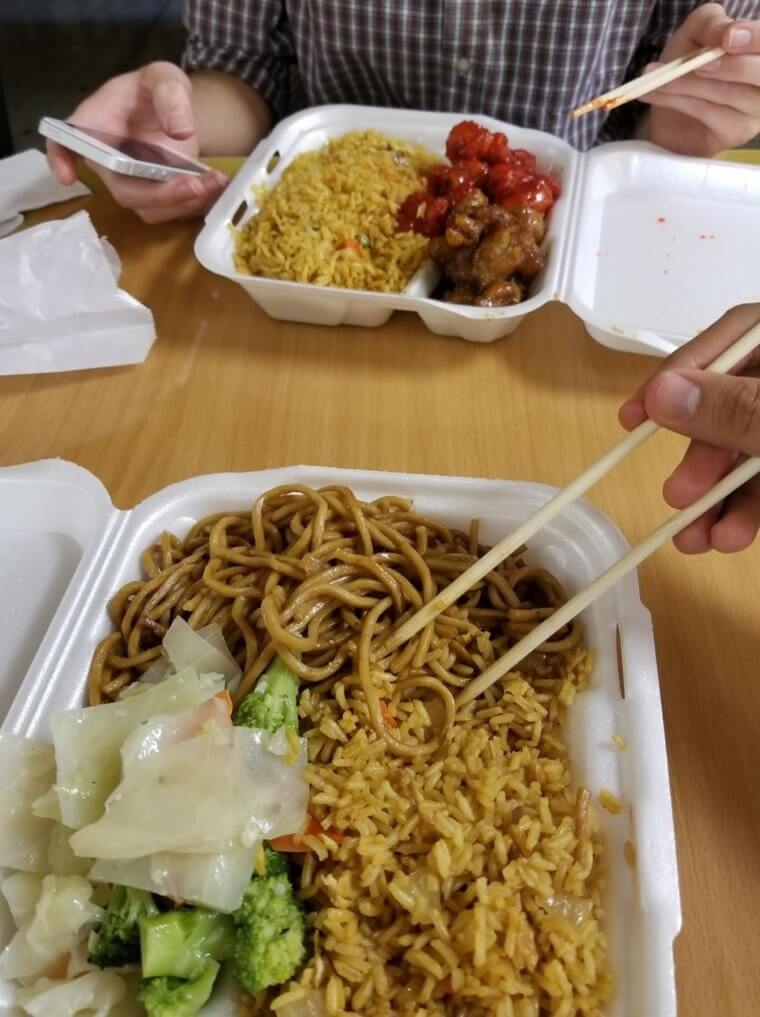 Put out your finest dinnerware and crystal, and dim the lights. Or wait until the kids are in bed before sitting down for an intimate dinner.
Look Online
You should never go out to eat without first looking for discounts and freebies online. Look at discount dining sites after checking out the restaurant's own website. Spending just a few minutes online can save you up to 25% on your purchase price. And if you and your dinner companion don't mind sharing, don't order separate dishes if you know they will be large portions. You can always order some side dishes if needed.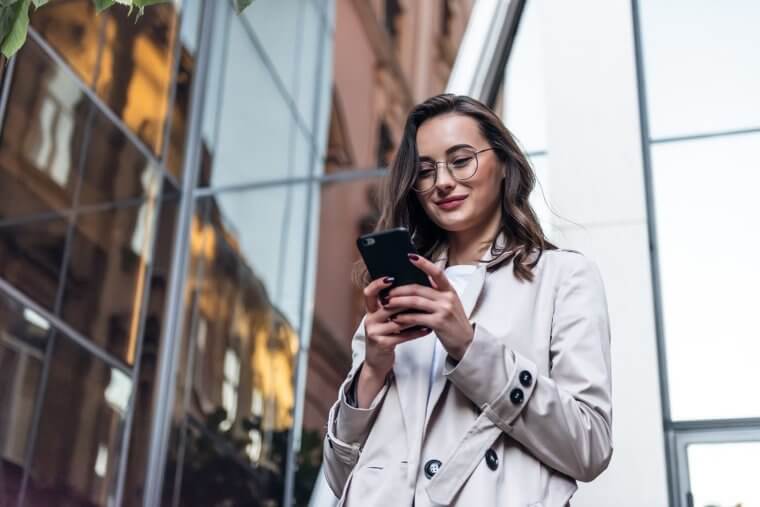 Too often, we shell out money for meals that wind up in the garbage. So while you are completely satisfied, there will be very little waste.
Is the Chef's Special Really So Special?
It turns out that the so-called "Chef's Special" is not so special after all. In reality, the chefs are probably laughing behind their kitchen doors. They get to cook the same meal over and over again while the restaurant profits, but we end up paying more than normal because we think we're getting a bargain. Children's meals are often larger and more reasonably priced than adult meals. Why not give that a go if the mood takes you?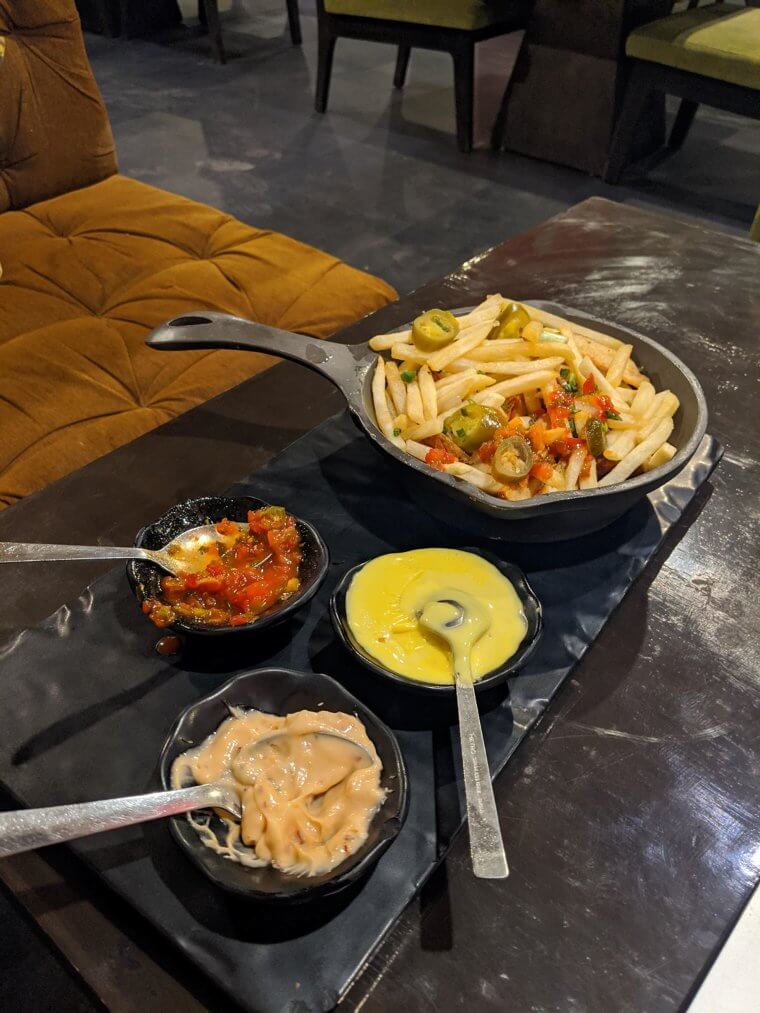 And let's be honest, how many times have you walked away from a half-finished meal? This way, you save money compared to purchasing an expensive meal for adults.
When Choosing Wine
When you're out on a date and don't want to look cheap while choosing a nice bottle of wine, everyone always orders the second-cheapest item on the list. But we're here to tell you to fight that urge!
Restaurants are aware of this, often putting a poor-value bottle in the number two position to maximize profits. And let's be honest, many of us wouldn't know the difference. So, don't be shy; take the first bottle on the list.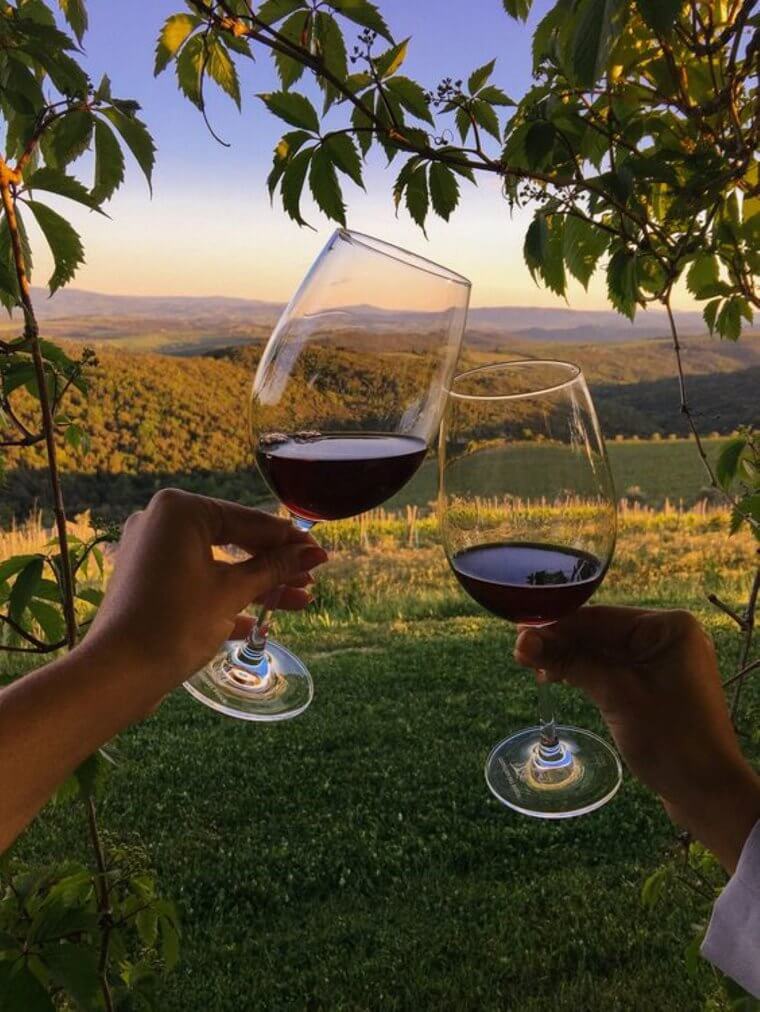 And buy your wine by the bottle rather than the glass. It's more convenient than waiting for the waiter and usually works out much cheaper.
No Ice, No Problem
Have you ever noticed that when you order a soft drink at the cinema or at your favorite fast food joint, it's half filled with ice? It's not the fault of the staff; they're ordered to do this by their managers. Think about it, if everyone started to order their drinks with no ice, that would significantly eat away at the establishment's profits over time. But that's not your problem!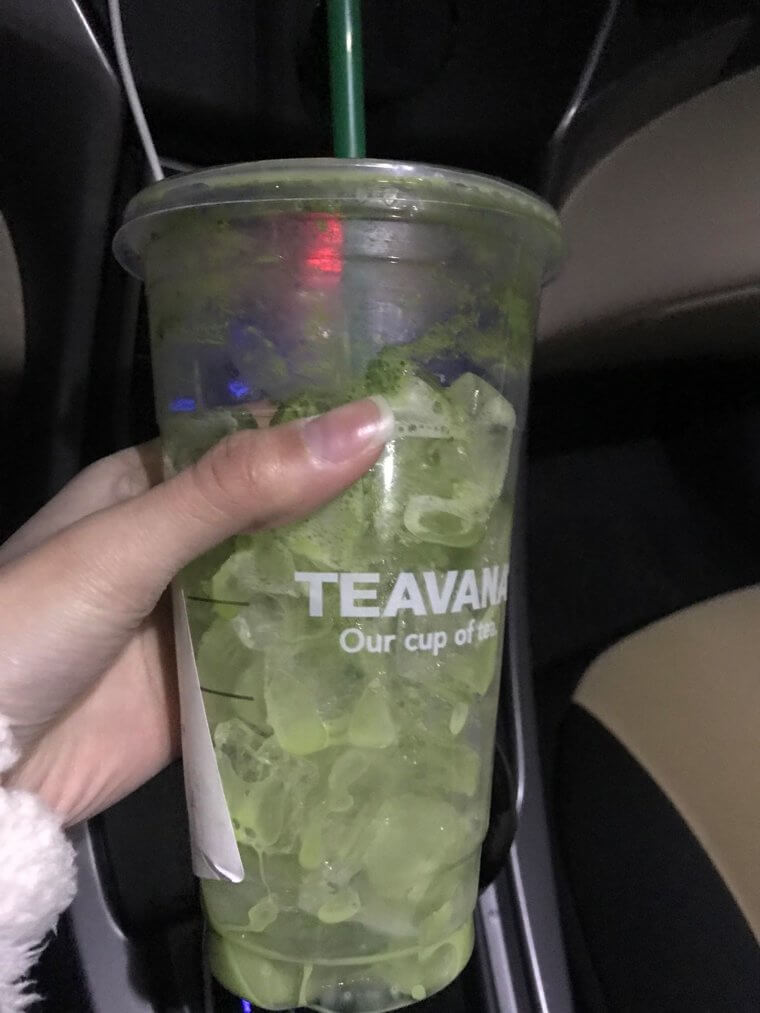 You're only asking for what you paid for, and that's a full cup of whatever drink you ordered. So next time, get value for your money. Order your drink with no ice!
Live It Large at Lunchtime
It's no secret that lunch specials are much less expensive than supper; after all, they're specials for a reason! There are distinct lunch and supper menus at most eateries. And while the food is often the same quality, the prices are vastly different. Even though there aren't as many meal choices at lunchtime, you can still find excellent cuisine for a very fair price. And less crowded restaurants are a massive bonus.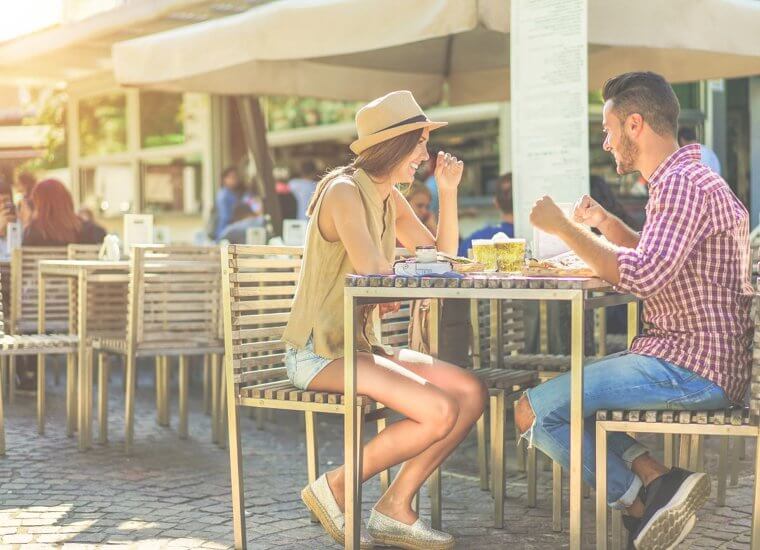 Going out for lunch rather than supper will allow you to be seated and served food more quickly. Start eating out for lunch rather than supper to start saving money!
Pre-Dinner Nibbles
You've probably heard that you shouldn't go shopping when you're hungry. Well, the same holds true for dining out. Suppose you're really famished when you go out to dinner. In that case, you are almost guaranteed to order way more food than you originally intended. Yes, appetizers, main course, cake, etc.—it all adds up. If you're feeling famished before a dinner date, try having some fruit or a handful of nuts before you go!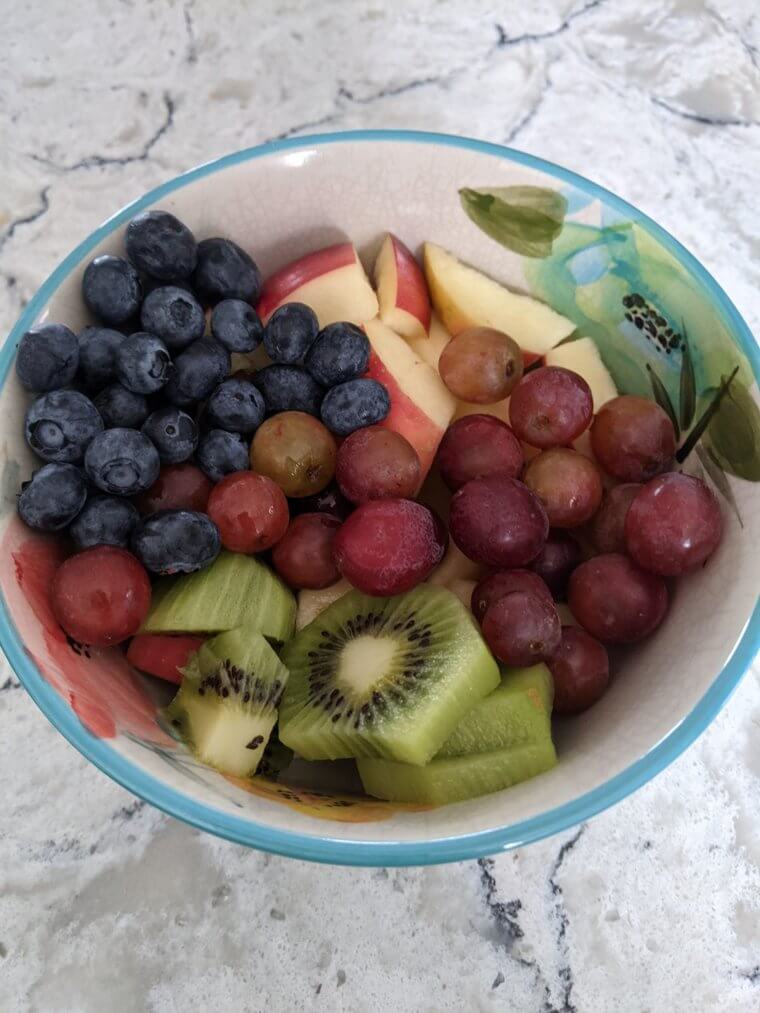 A small pre-dinner nibble won't kill your hunger completely before you leave, but it will calm you down enough to ensure you order only what you need.
No Tables Available, How About the Bar?
It's not unusual to enter an eatery and request a table only to be told that the restaurant is full or that you will need to wait to be seated. According to food authors, the solution is to ask to be seated at the bar instead. You'll likely have more relaxation, and your drinks will come much quicker. At the bar, customers' seats are not in high demand, and getting the waiter's attention is way easier!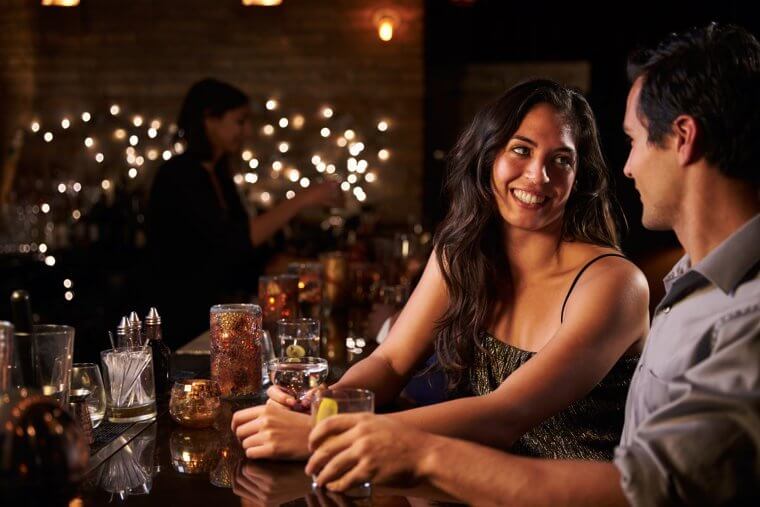 You'll probably get superior service, be checked on more frequently, and you won't feel like someone in the waiting line has their eye on your spot!
Keep Your Eye on the Appetizers
While it may be tempting to skip appetizers and head straight for the entrees, think about your choices and have a more enjoyable dining experience. Get some appetizers instead of main dishes. Typically, they will cost much less than the main course, you will have more variety in your meal, and it's the perfect option if you are sharing with others. Perfect for when you're out with friends or family!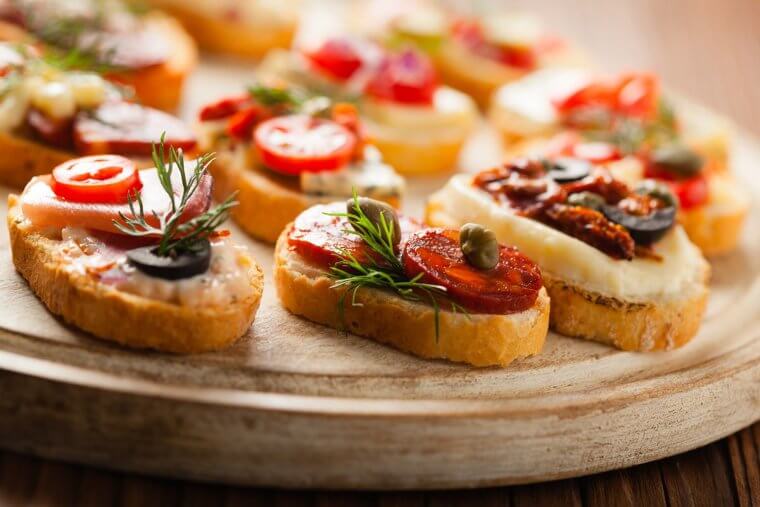 The servers won't object, and the appetizers will probably fill you enough to forego the main course altogether. Plus, you will save money if you split the bill with others.
Time to Ditch the Desserts
There's no disputing that eating establishments aim to maximize their profits from each customer. After you complete your main course, you will be presented with a dessert selection. Even if you've already eaten an entrée and a main course, chances are you'll want cake. It's not uncommon for people to spend extra on a dessert when they aren't even hungry. Give yourself a few minutes to digest what you've eaten before you make a decision.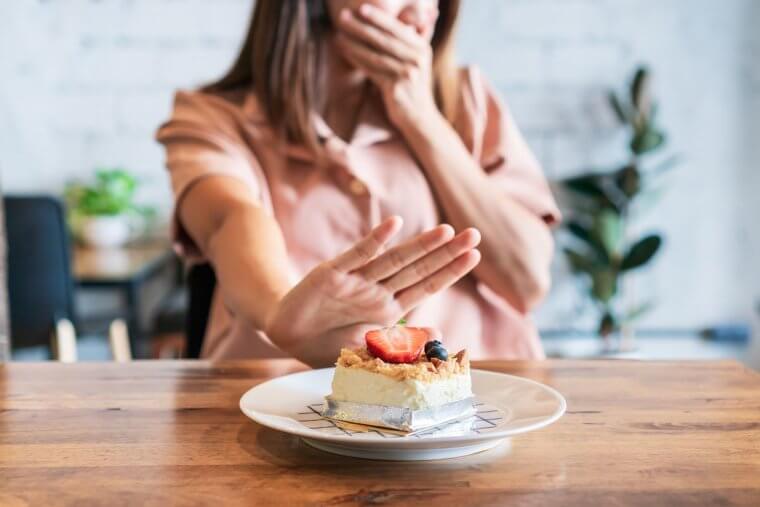 When it's your turn to pay the bill, there's nothing worse than your friends or family ordering countless cakes with their coffee. Things can get very expensive!
Is That Truly Truffle Oil?
When trying to cut down on the cost of eating out, it's best to avoid unnecessary expenses that add little value to the overall experience. Take truffle oil as an example. Despite its reputation as a high-end dining essential, research suggests that many commercially available truffle oils are synthetic and do not truly contain truffles. It's deceptive, but at least you can ask to see the ingredients or skip it altogether.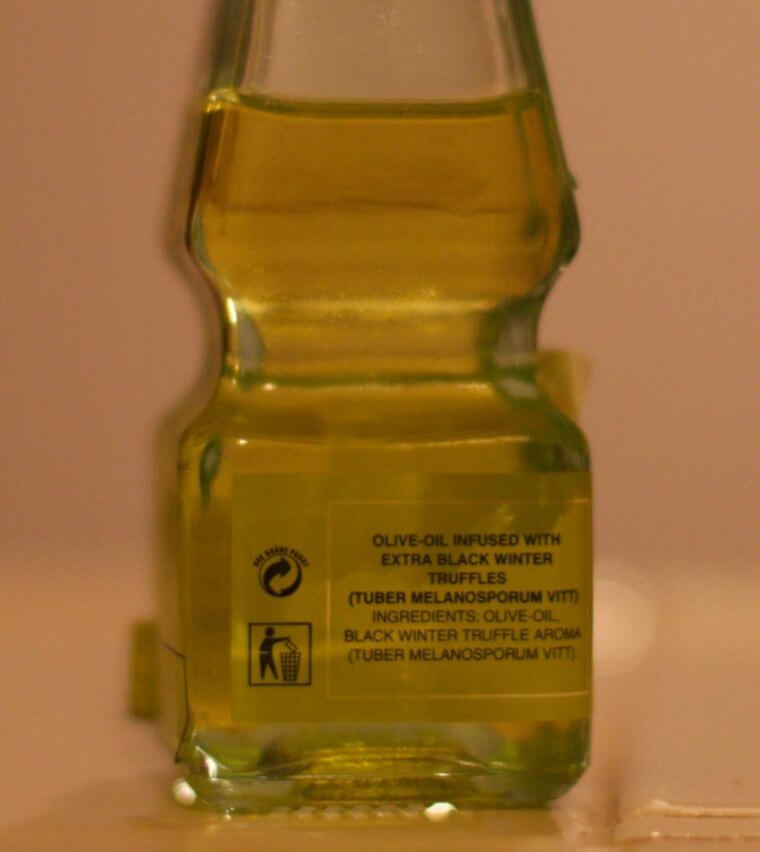 Spending a lot of money on something that isn't worth it, particularly if it's not what you were led to believe it would be, is a waste of money.
Beware of the Bread!
While it's nice that some places provide complimentary bread, you shouldn't gorge on it while you wait for your starters or main course to arrive. It's simple to relax and nibble, but you might be surprised at how filling it is when the main course is served. Keep your bread for later and enjoy it with your dinner. That way, you can use the bread to soak up the sauce without overloading on either.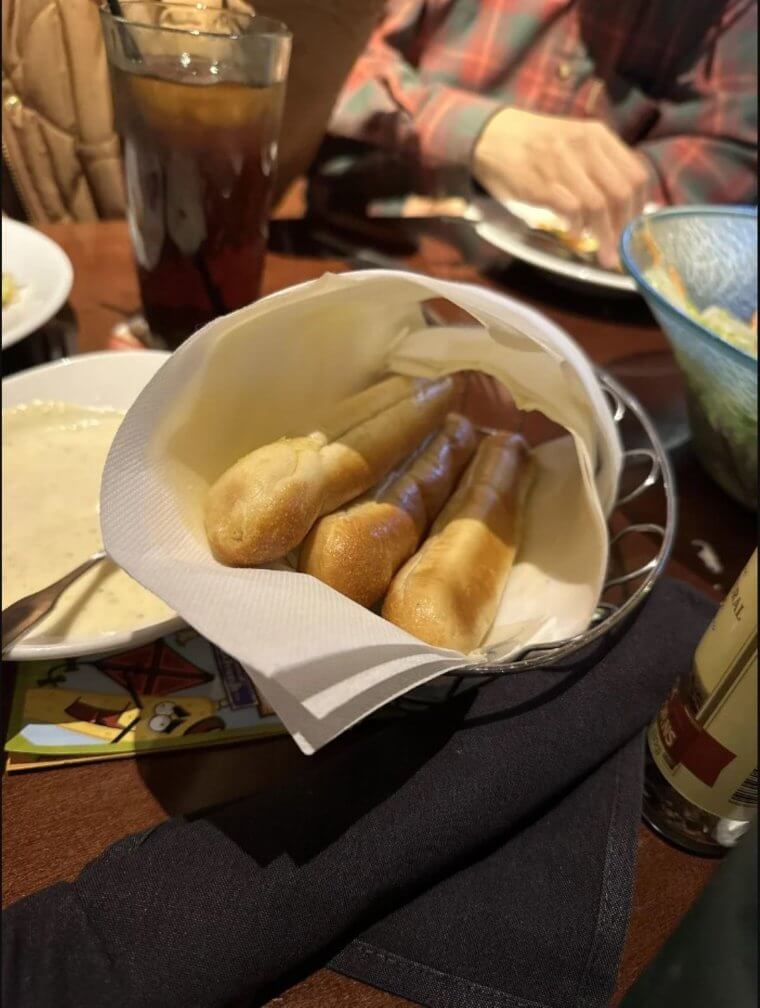 Nobody wants to shell out hard-earned dollars for a dish only to be so filled with rolls before it even arrives. Treat the bread more like a side than an appetizer.
Start Your Weekend Early, Very Early!
You don't have to be a food connoisseur to understand that the busiest days for eating establishments are on the weekends. Because Friday and Saturday are the most popular times for people to go out for a meal and a few beverages, Monday and Tuesday are typically the quietest nights of the week. You'll discover that there are a lot of discounts available for days early in the week if you shop around.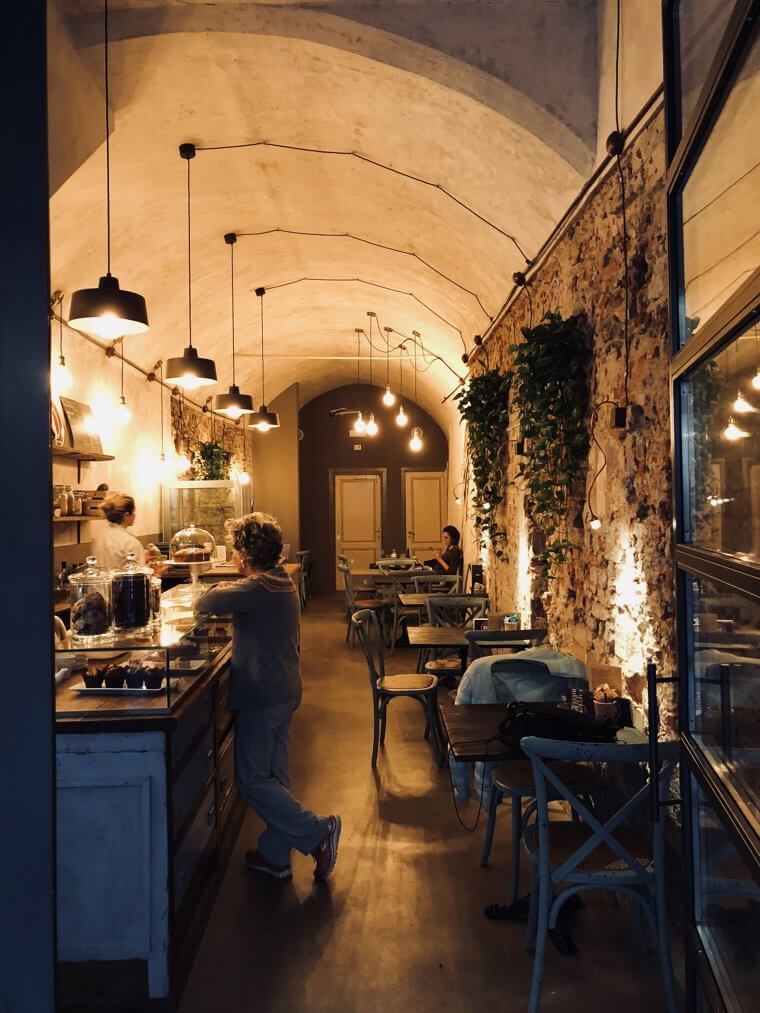 Even the most well-known restaurants can offer anything from happy hour to discounted prices. Promotions on drinks are also available in these establishments. So give it a try!
Save Money at Starbucks
Although Starbucks is fantastic, its price tag is somewhat high. If you're desperate for an iced coffee but on a tight budget, try ordering a triple espresso over ice instead. Get it in a large cup to accommodate the milk. You can get milk at the refreshments counter and fill your cup there. Alternatively, you could go home and fill it up there, or even buy a small milk at a 7-Eleven.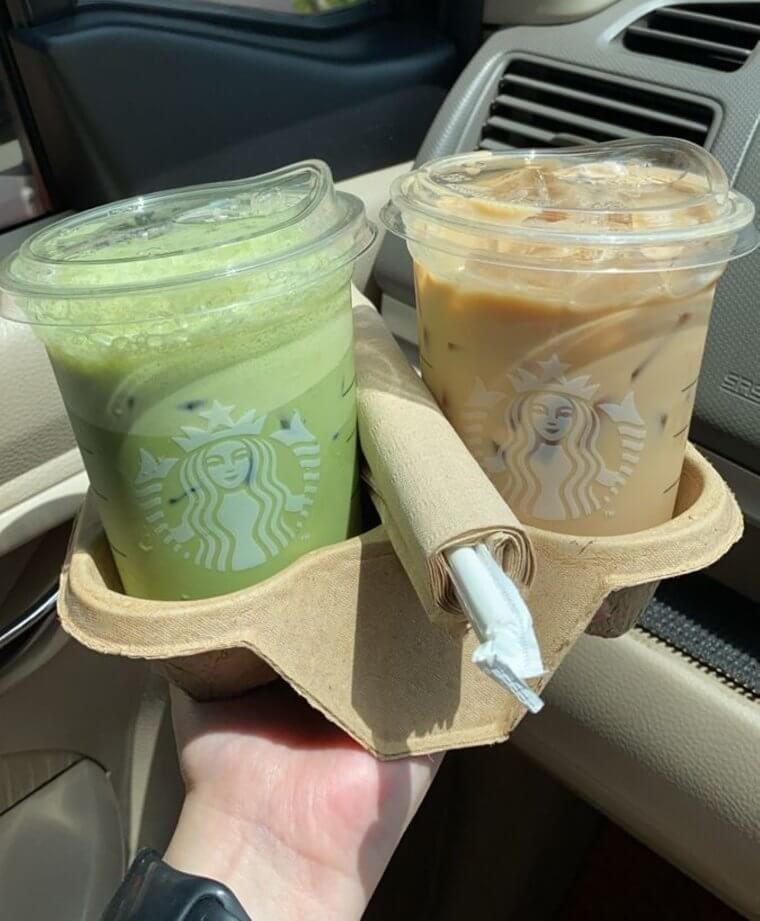 Ultimately, you can get the same coffee for a fraction of the price of a venti latte or cappuccino. Just because it's Starbucks, you shouldn't always have to pay the big bucks!
Happy Birthday to Me!
Tell the server it's your kid's birthday, or make something up if you must; you might get a complimentary dessert. When they find out it's someone's birthday, particularly a child's, most franchise restaurants (and some mom-and-pop spots) give out free desserts like cake and sundaes. A piece of cake or sundae doesn't cost much, but it's a great way for the eatery to show its patrons that it values them.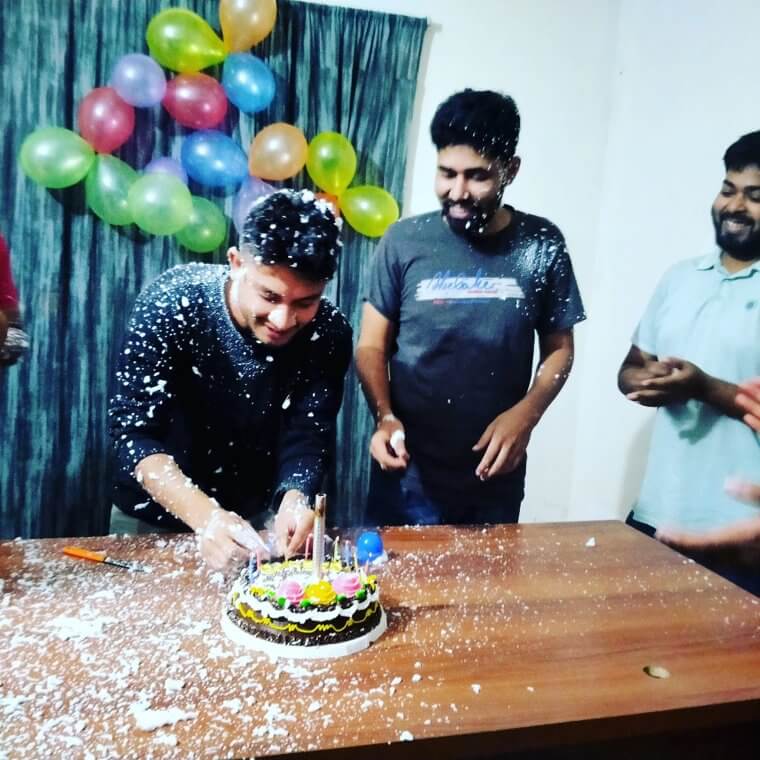 A complimentary cake never hurt anyone! Although, if you inform the wait staff it's your birthday, but it's not! Don't be surprised if they walk over to your table and perform "Happy Birthday."
Student Discounts
College students are known for their diligence and dedication, but they also tend to be financially strapped. But a valid student ID may be used to receive significant savings. Some fast food chains offer discounts, like Dunkin' Donuts, Burger King, Subway, Qdoba, Waffle House, Chick-fil-A, and Dairy Queen. These discounts are usually given as a percentage off the regular price. Showing your student ID will get you a discount on lunch.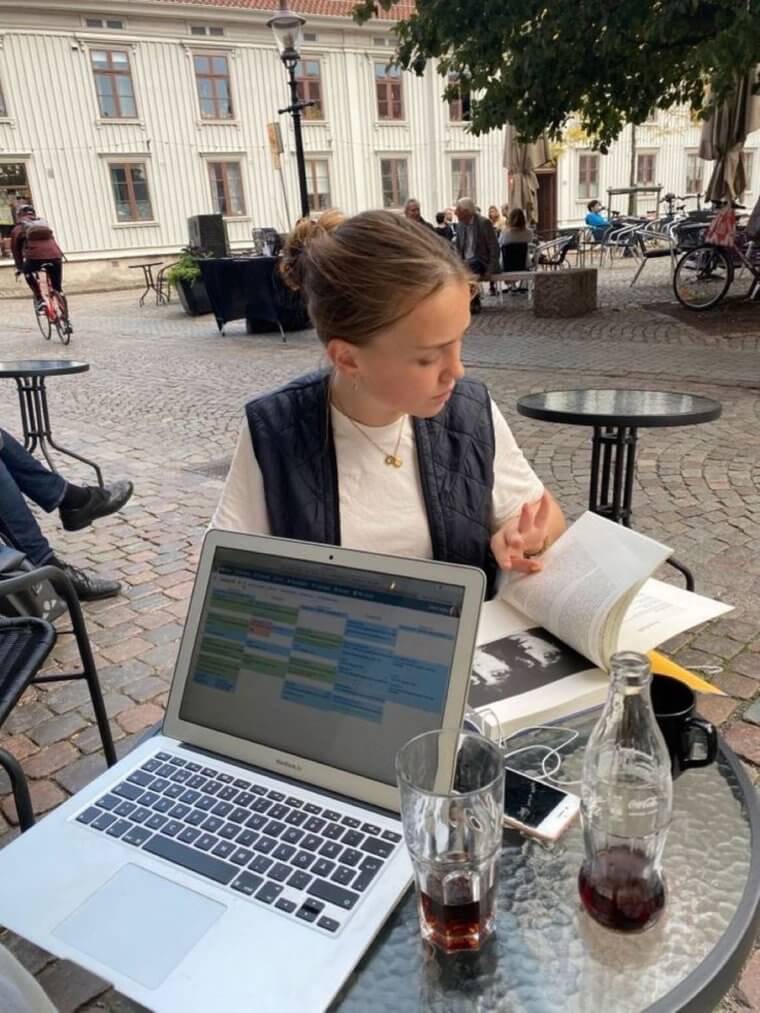 You may save 10% with the Waffle House student discount and the same amount with the Subway student discount. So don't be shy about doing so!
Pair With Prosecco
It's not always easy to choose up a bottle of wine. There are so many different schools of thought on what foods go best with which wines that it would be hard to list them all. There are a lot of moving parts, but the old saying about red wine with meat and white wine with fish still appears to hold water. Put it all aside and ask for prosecco.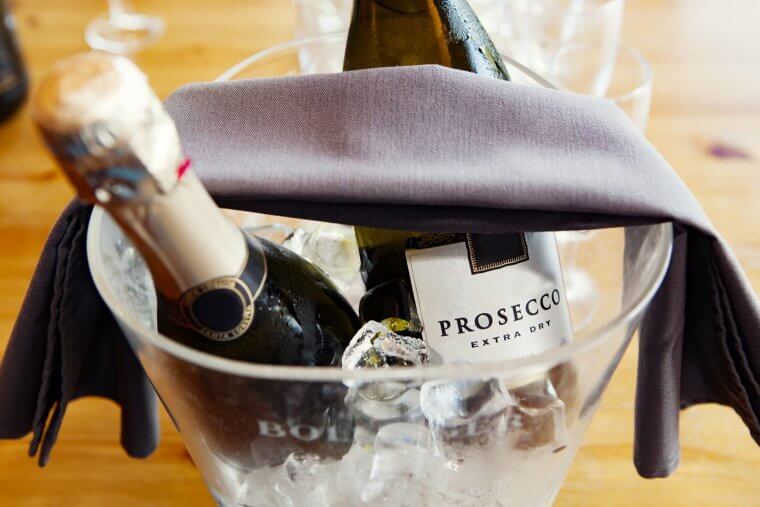 Its clear palate-cleansing carbonation and strong acidity make Prosecco a versatile food-pairing partner. Go with this option when you just want one wine to pair with many courses. 
Nacho Heaven
You can make a request, or you can do it on your own at home. Chipotle is known for its delicious burritos and bowls. But think about it: you can receive incredibly loaded nachos just by telling them to first layer the chips at the bottom of the bowl. In order to make room for the lid, they may have to throw out some rice, but it will be for a good cause.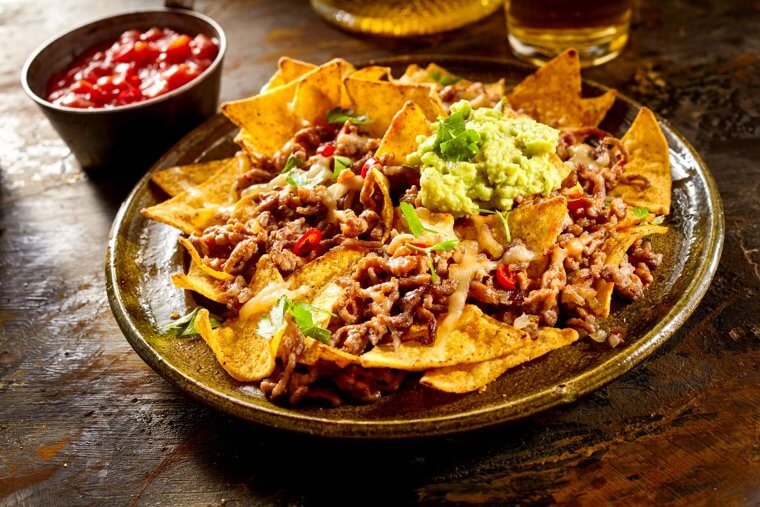 The stacked nachos more than make up for the fact that you have to pay for the chips. This Chipotle trick will satisfy your nacho appetite in no time. 
Fresh or Frozen?
In a sobering report, the National Fisheries Institute laid bare the truth about ordering and consuming fish. We import more than eighty-five percent of our seafood, and seventy percent of it is frozen. Frozen fish is the norm when getting it fried. You should probably go somewhere where you know the seafood is fresh if that sort of thing upsets you. If you still want that fried fish sandwich, go ahead and place your order.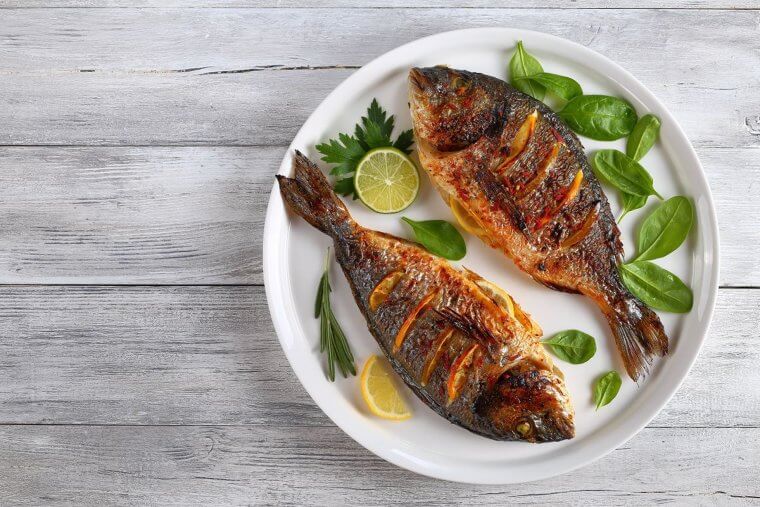 Always make sure the fish you consume raw has been frozen first since this will eliminate any parasites that may have been present. Safety first!
Get the Specials at a Grand Opening
If you're looking to save money at a fast-food restaurant, the grand opening is one of the best occasions to score a promotion. There is typically some sort of deal when a fast food chain opens a new store. This might come in the form of coupons or special meal prices that are guaranteed to save money. Going to the grand opening is a great opportunity to show your support for your neighborhood.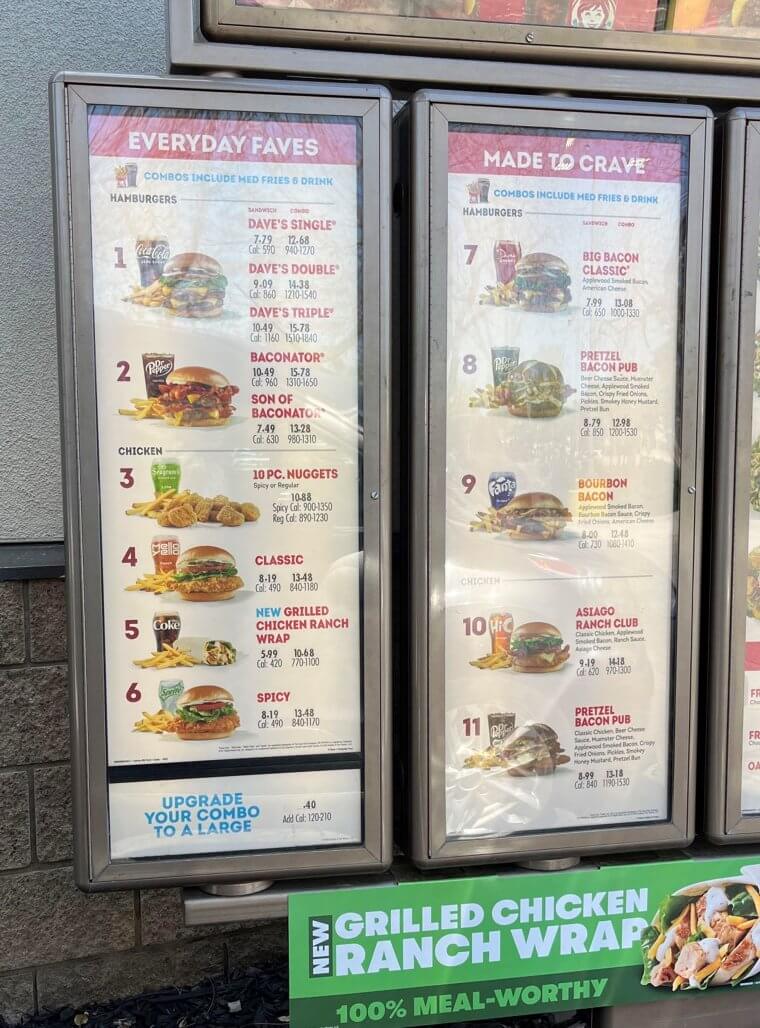 Many of the restaurant's employees will be your friends and neighbors. If a fast food restaurant pops up in your area, you should definitely support it.
Make Leftover Rice Delicious
Although humans have loved rice for hundreds of years, let's not kid ourselves: it can be boring. If you're creative with your leftover rice, you can turn it into a delicious feast. Reheating rice with two to three tablespoons of water per cup of rice can bring it back to its original texture and flavor. Add chicken, sauce, chopped chives, broth, and/or veggies to jazz it up a little for the perfect meal.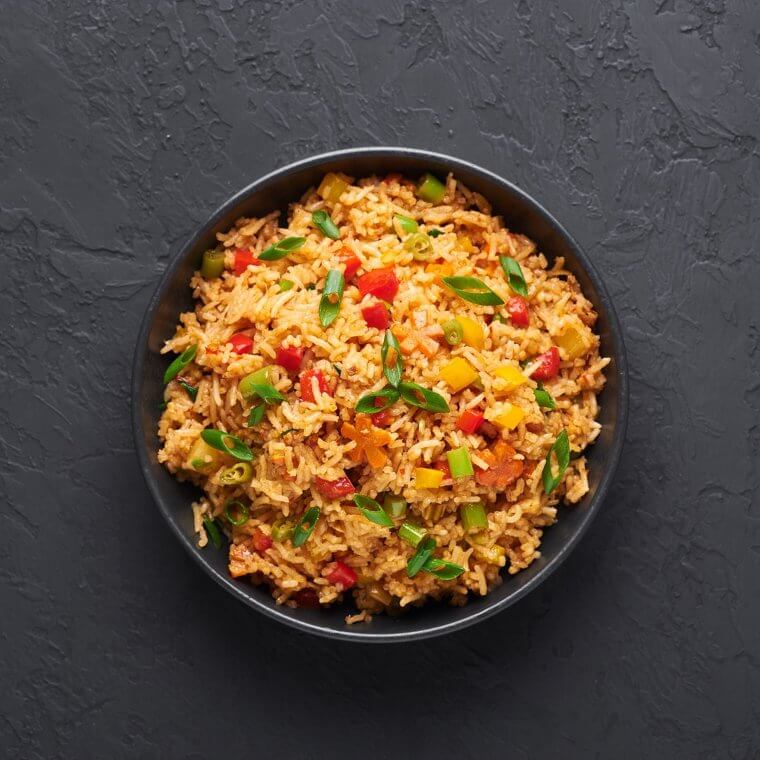 When you have leftover rice after a meal at a restaurant, don't leave it behind. Ask the wait staff for a doggy bag and take it home with you.
Get Your Food Delivery First
When it comes to time savings, food delivery apps are unparalleled. An excellent food delivery app will send you great meals right to your home when you're tired after a long day at work. If you want your meal delivered quickly, you must know the rush hour times and simply order outside of those times. Between 11 a.m. and 2 p.m. and 5 p.m. and 9.30 p.m., food delivery is most in demand.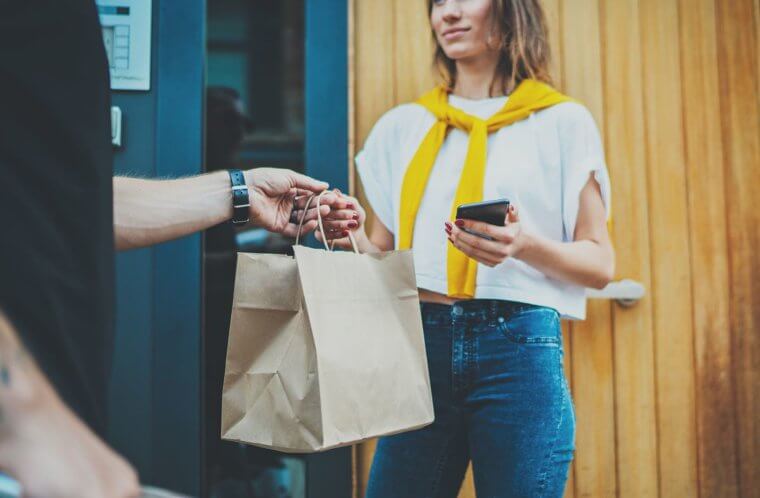 You may save yourself thirty or forty minutes of waiting time if you order at off-peak times. You could even reheat the meal later if you need to. 
Enjoy Leftover Chicken Later
Don't waste your leftover fried chicken just because you don't feel like eating it right at that moment. Make it into a tasty dish to have later. In the long run, you'll save money since you won't have to buy as much chicken. Wraps and quesadillas are just two examples of what you can do with fried chicken. Simply debone the fried chicken and place it in a tortilla with lettuce, cheese, tomatoes, and your preferred sauce.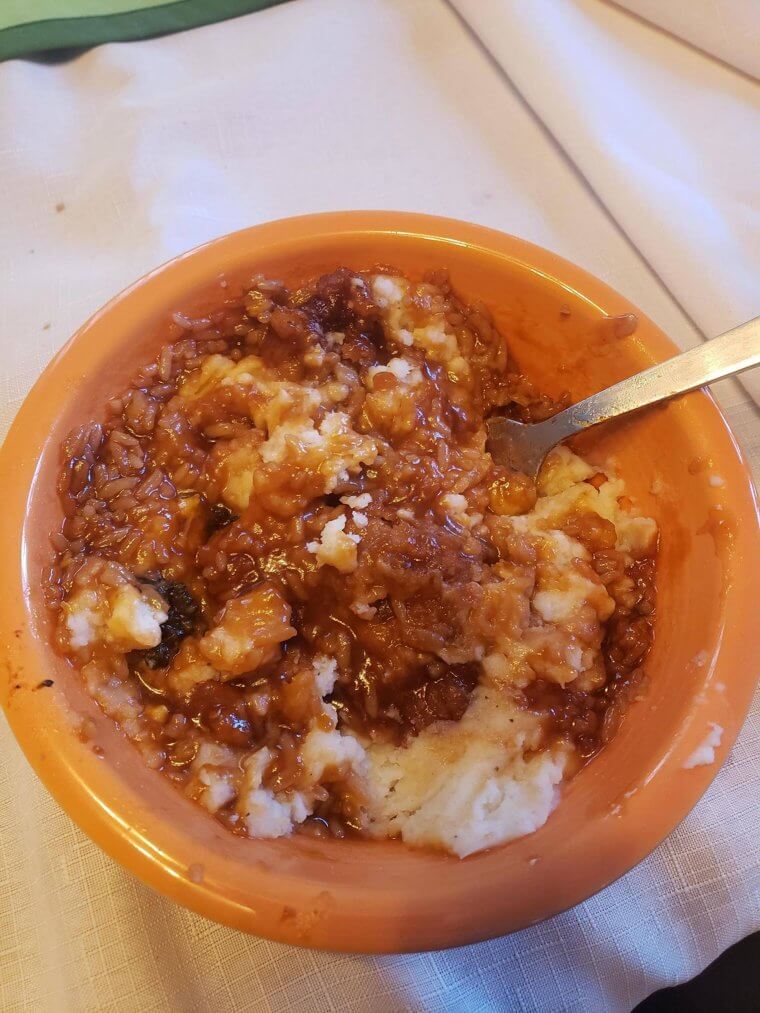 If you want your wrap to be crispy, cook it in an air fryer for one minute. Just because it's fast food doesn't mean the leftovers should be wasted.